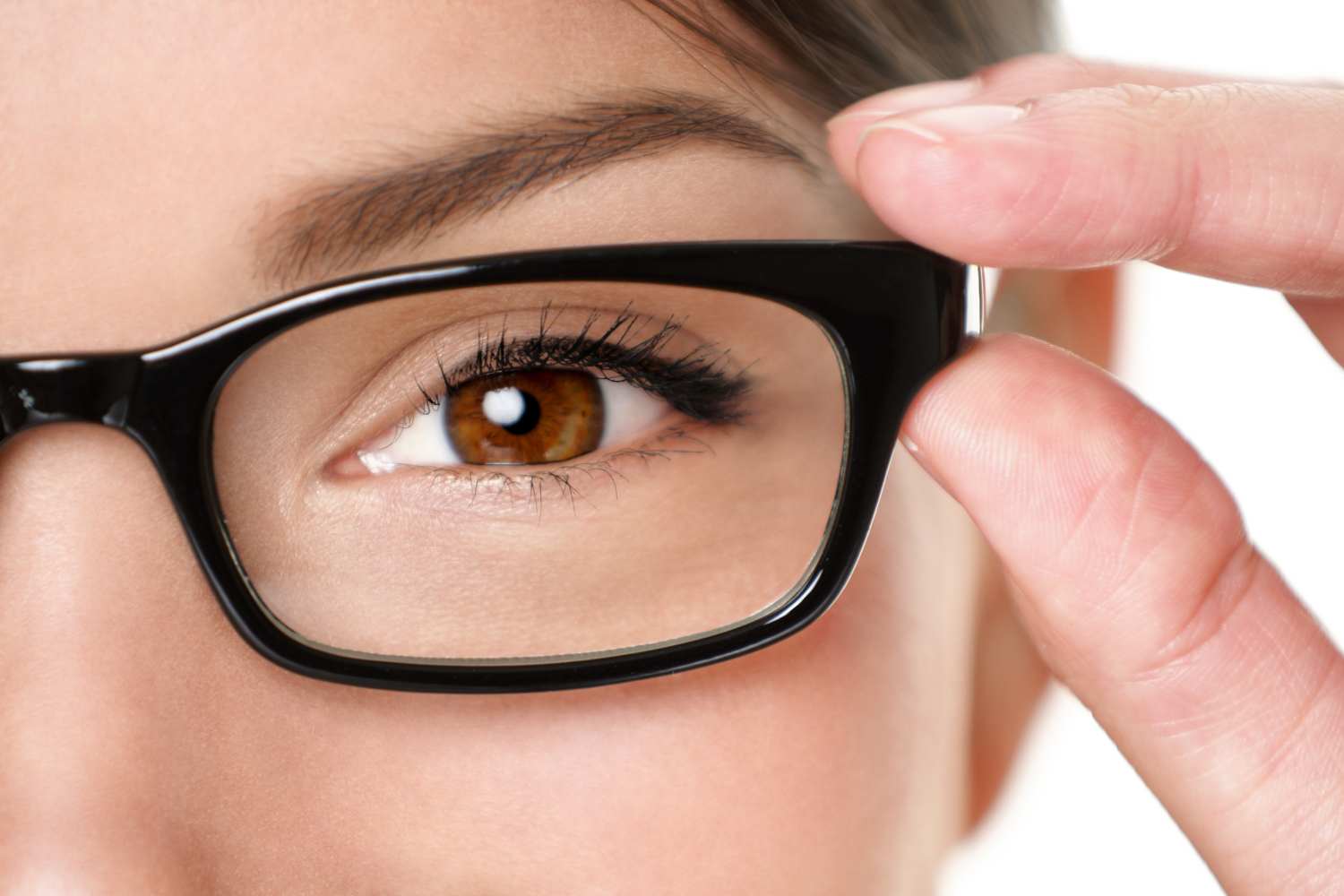 Premium Eyewear and Contact Lenses from Top Brands
Mac & Co Eyecare is proud to offer premium eyewear made with quality materials. All of the products we offer are unique in their own way. For instance, Vanni is handmade in Italy, where Oakley has a range of prescription and non-prescription lenses available for sports activities and differing lighting, all in a range of tints.
With a licensed optometrist and optician onsite, it's easy to find what you need. We carry frames and glasses for adults as well as children, along with prescription safety glasses. The brands we offer include:
THE FINE PRINT:  Keyholders are welcomed in VIP fashion at Mac & Co. Eyewear.  Enjoy an exclusive 20% off all designer eyewear in-store when flashing a valid-year Toronto Key To The City.  VIP benefit is unlimited and applies to all eyewear purchases by Keyholder throughout the year.  Does not apply to prescription portion of the eyewear selected, if required.  It does apply to the eyewear portion, however.  Enjoy Mac & Co Eyecare!
Mac & Co Eyecare     |     9025 Torbram Road, Unit 8 (Gates of Glenn Shopping Centre)        |       289.505.2904