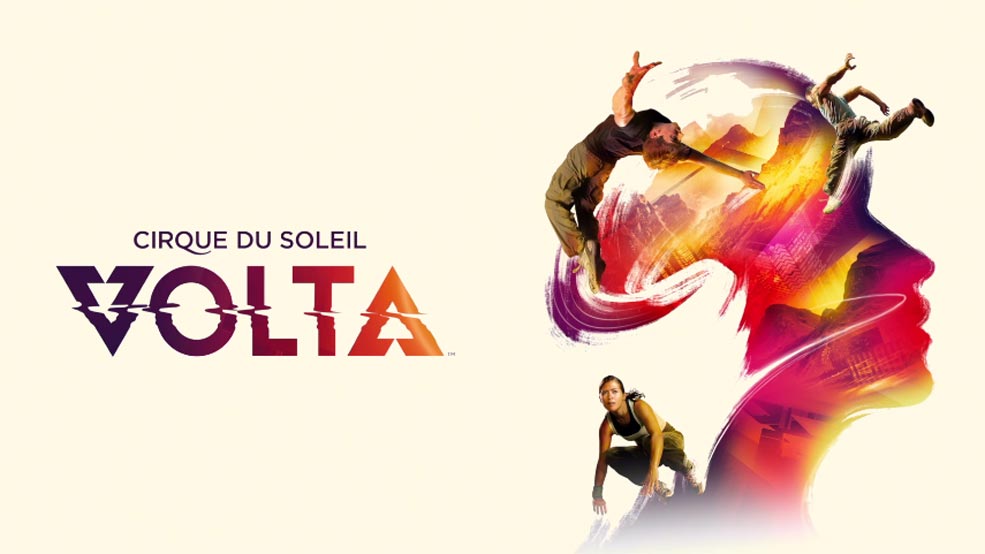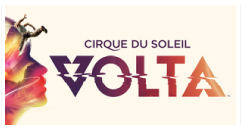 Key-holder Perk

"Key-holders exclusively save on advance REGULAR and VIP tickets with Cirque Du Soleil for Volta show, coming soon.  This perk saves Key-holders 20% off all PL1 tickets + 15% off all VIP and Experience tickets + corporate suites too.   Keyholders:  Stay tuned by email for notification sent weekly to you!"

Luzia By Cirque Du Soleil
KEYHOLDERS:  CLICK TO REQUEST EXCLUSIVE SAVINGS LINK!
NOT YET A KEY-HOLDER?   GET ONE HERE
---
The Fine Print:  VIP perk for Volta by Cirque Du Soleil for Key-holder to purchase advance tickets.   Savings is 15% already applied through exclusive link provided to Keyholders that are registered.  15% off applies to all levels of tickets available and corporate suites.  Cannot be combined with any other offer;  Applicable to Premium seating category only; Subject to availability; Tickets are non-refundable; Cirque du Soleil reserves the right to close the VIP area at its own discretion.  Cirque du Soleil will, at your sole discretion, either offer you an exchange of VIP tickets or a refund of the VIP tickets.  Cirque du Soleil will promptly inform you of its decision to close the VIP area.  Exclusive VIP code and link to buy tickets will be sent to Key-holders in our weekly newsletter or by request with your Key number at info@torontocitykey.com.
---
Luzia Toronto by Cirque Du Soleil     |    Show Information: click here
---
---