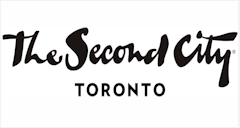 Key-holder Perk

" Second City welcomes key-holders with an exclusive 20% discount on up to 4 advance tickets (per evening) all year long for any performances (Sunday thru Friday).  Their current show began July 18th called FALL REVUE … Get tickets here or see details of offer below."

Richard, The Second City Toronto
HAVE A PROMO CODE AS A KEYHOLDER?  BUY TICKETS HERE
ARE YOU A KEYHOLDER + NEED PROMO CODE?   EMAIL US FOR IT
NOT YET A KEY-HOLDER?   ORDER YOUR KEY!
VIEW VISUAL TOUR ON STREETS.TO
---
The Fine Print:  Promo codes for this exclusive discount perk are emailed to key-holder members regularly.  You MUST REGISTER & ACTIVATE your key in order to receive our promo code emails.  To request the promo code, email us your request and include your key number in the subject line.  Perk offer is valid for a maximum of four (4) general admission tickets per key-holder per show.  Black-out days do apply.   Offer is not valid for any Saturday performances, nor during the month of December.  Tickets must be purchased online.  Physical 2016 "Toronto Key To The City" must be shown at the box office when claiming tickets.
---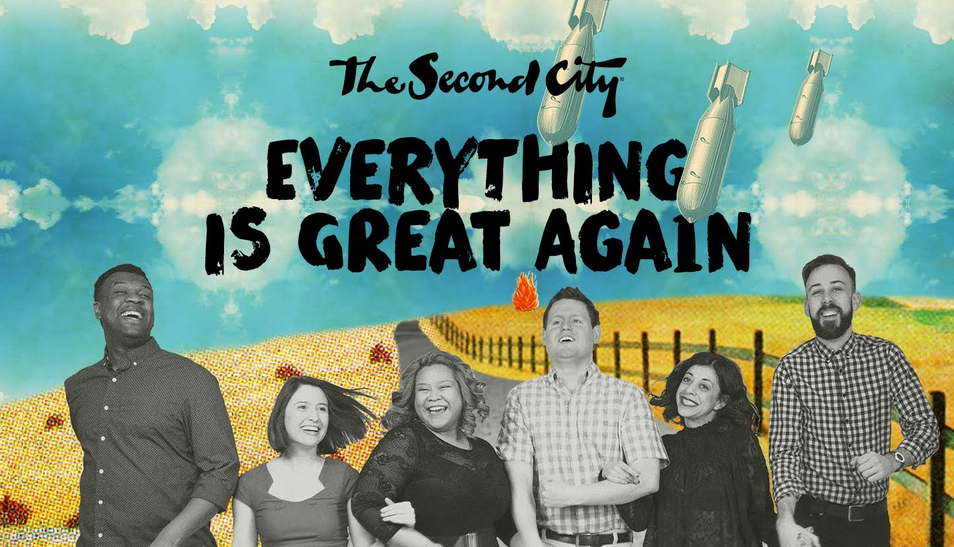 ---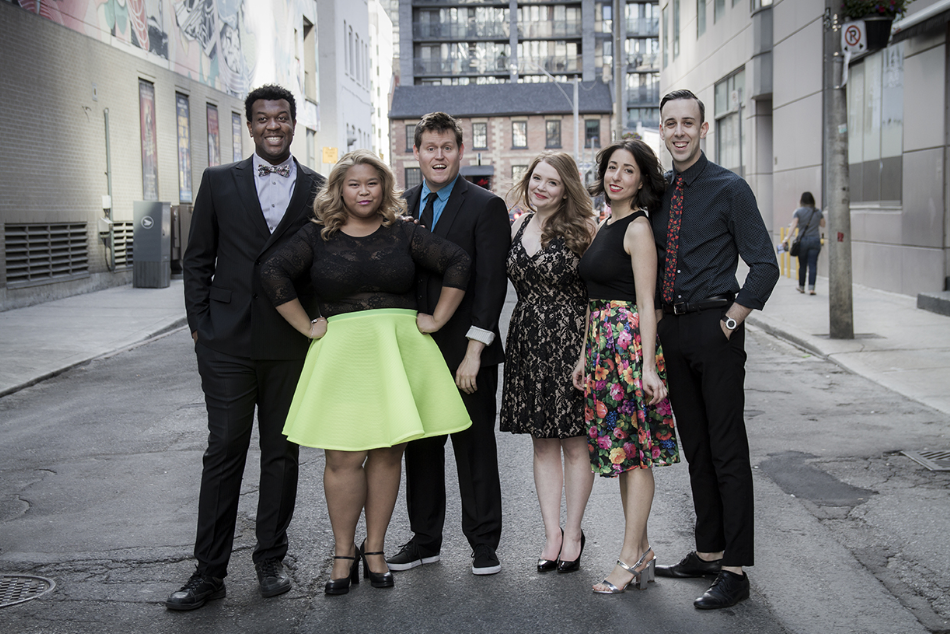 ---
Second City Toronto      |     51 Mercer Street, Toronto Ontario       |      Ph. 416.343.0011
---